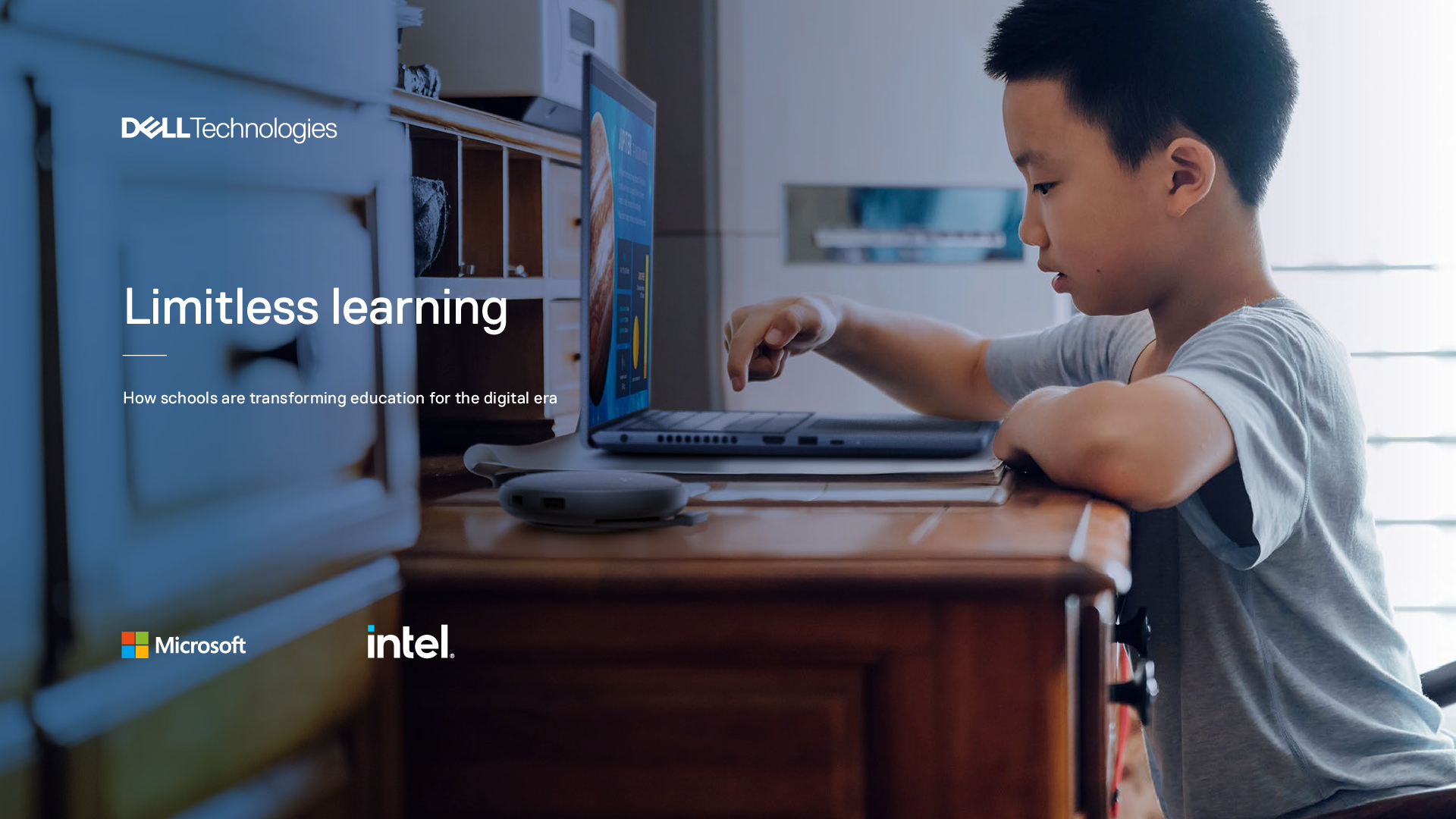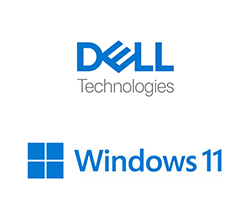 Client: Dell
Format: E-Book
Size: 1.14 MB
Language: English
Date: 05.11.2021
Limitless learning - How schools are transforming education for the digital era
For Dell Technologies, limitless learning means uninterrupted access to the technology and applications required to deliver the best outcomes for students and schools. It also refers to the limitless access to information, opportunity and experiences that digital education can provide.
This eBook is your guide to the central themes of limitless learning. It shows how this philosophy has influenced the way we develop our products and services, but also shows you how Dell Technologies customers have brought the idea to life in their own schools.
We hope it inspires you to keep pushing the boundaries of learning in an era where those boundaries are constantly being reset.
Learn more about Dell Technologies solutions powered by Windows 11 Pro