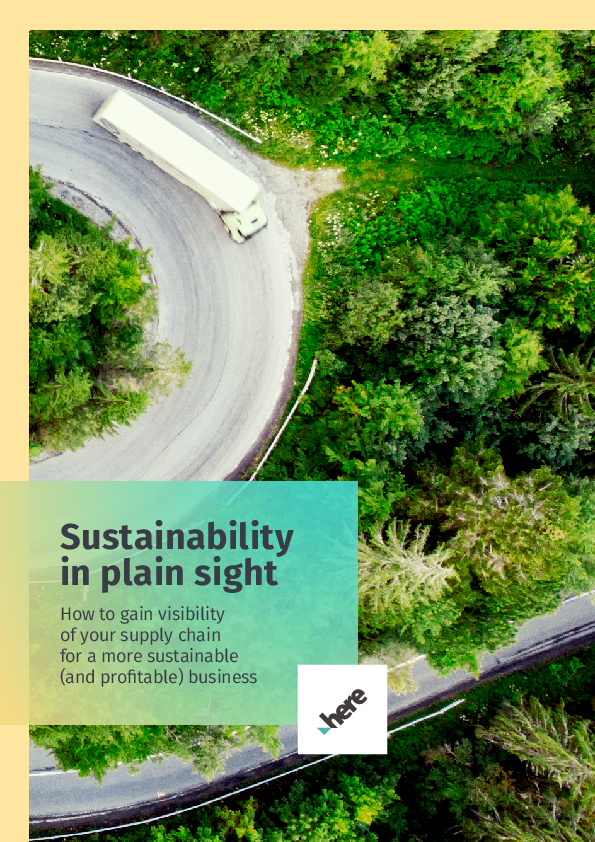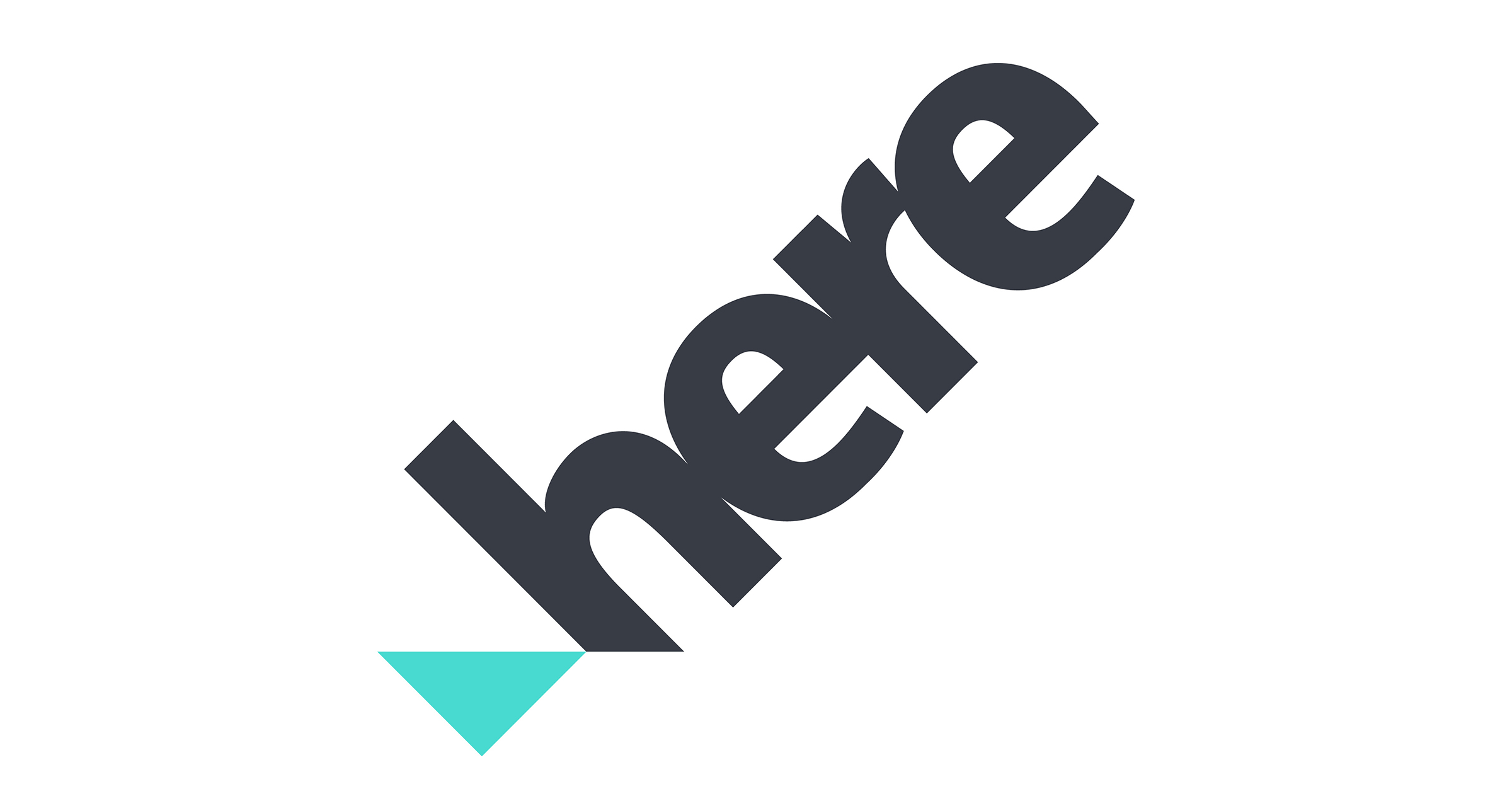 Client: Here Global BV
Format: Whitepaper
Size: 25.9 MB
Language: English
Date: 01.04.2020
Sustainability in plain sight - How to gain visibility of your supply chain for a more sustainable (and profitable) business
To be more sustainable and stay competitive, businesses need to improve the way they transport products. But they can't hope to do this if they can't see what's happening in the supply chain.
Sustainability in business is no longer only about playing nice: it's about survival. But this doesn't just mean using responsibly sourced materials – it means transporting them in better ways. It's time to transform your supply chain, and it all starts with visibility.
This guide is for any business looking to optimize its distribution network – so it can meet sustainability goals, comply to regulations, reduce costs and strengthen the brand for a more socially aware consumer.