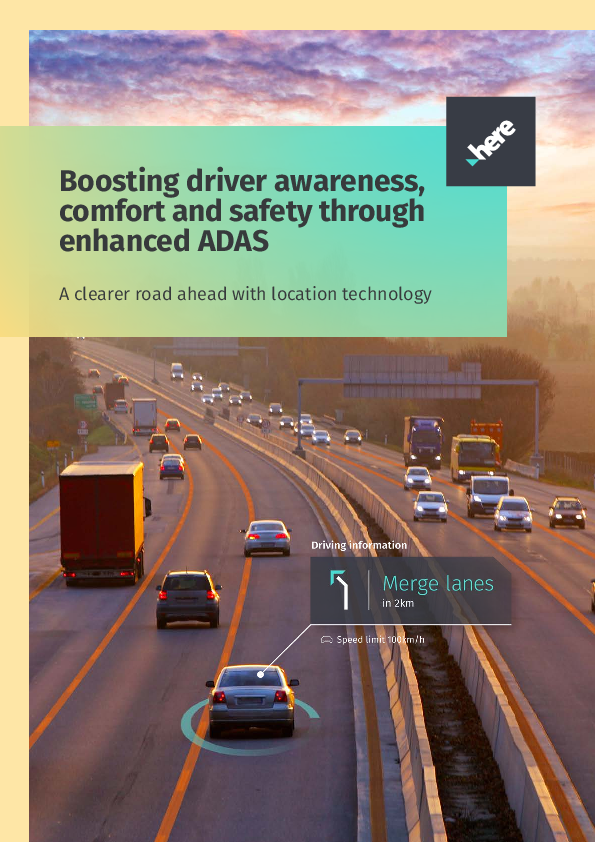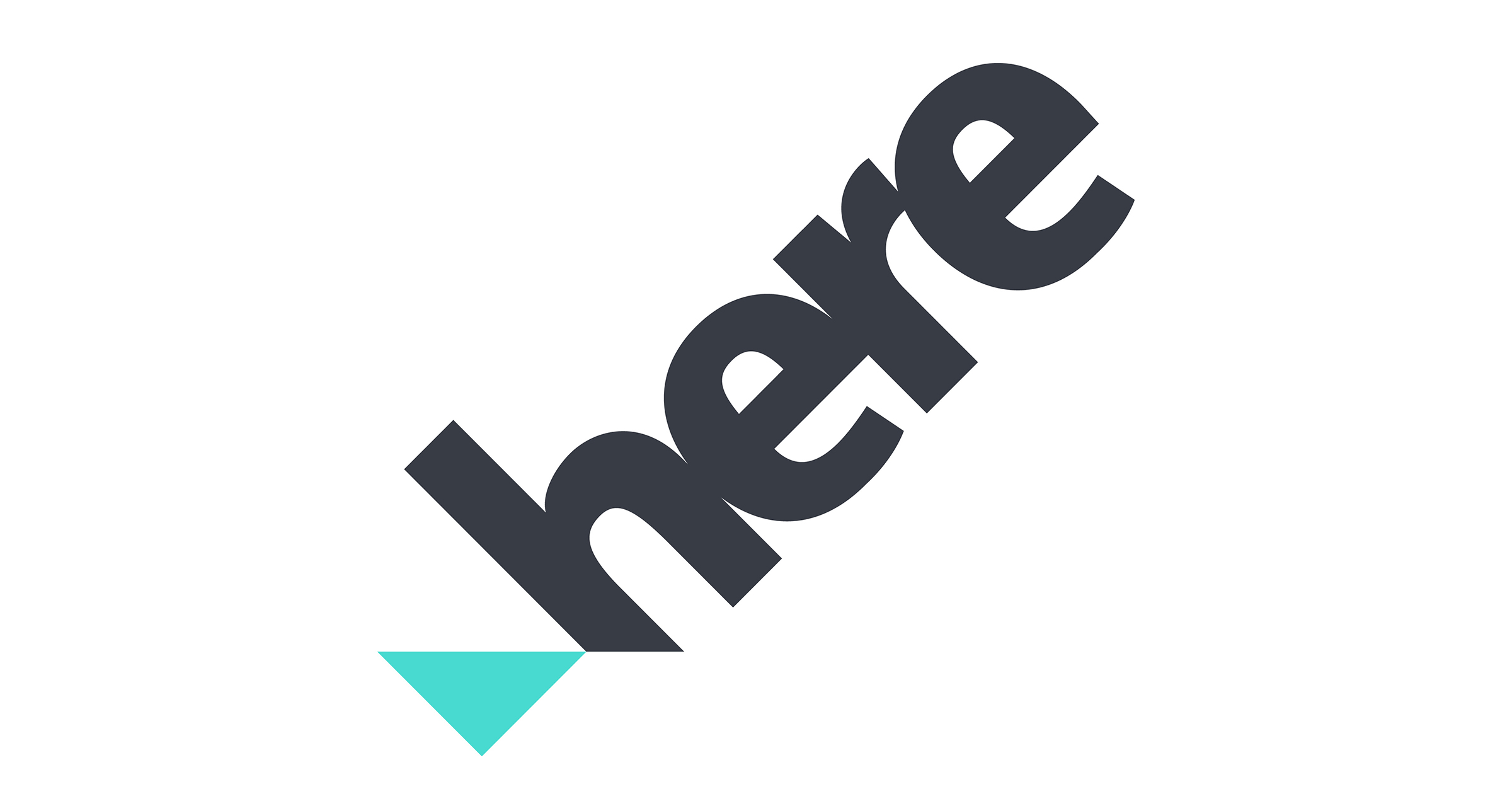 Client: Here Global BV
Format: Whitepaper
Size: 1.32 MB
Language: English
Date: 30.03.2020
Boosting driver awareness, comfort and safety through enhanced ADAS - A clearer road ahead with location technology
Automated driving technology is advancing fast, but today's assistance features aren't always trusted. To clear the way for higher levels of automation, this barrier must be overcome. Automakers need drivers to have confidence in the safety of their systems.
One way to grow confidence is through the improved reliability of Advanced Driver Assistance Systems (ADAS). HERE helps improve ADAS by complementing existing in-vehicle sensors with data on road topology, rules and layouts, weather conditions, traffic, hazards and more.
Data of this kind enables a better driver experience – even in bad weather – and helps automakers conform to upcoming safety regulations.