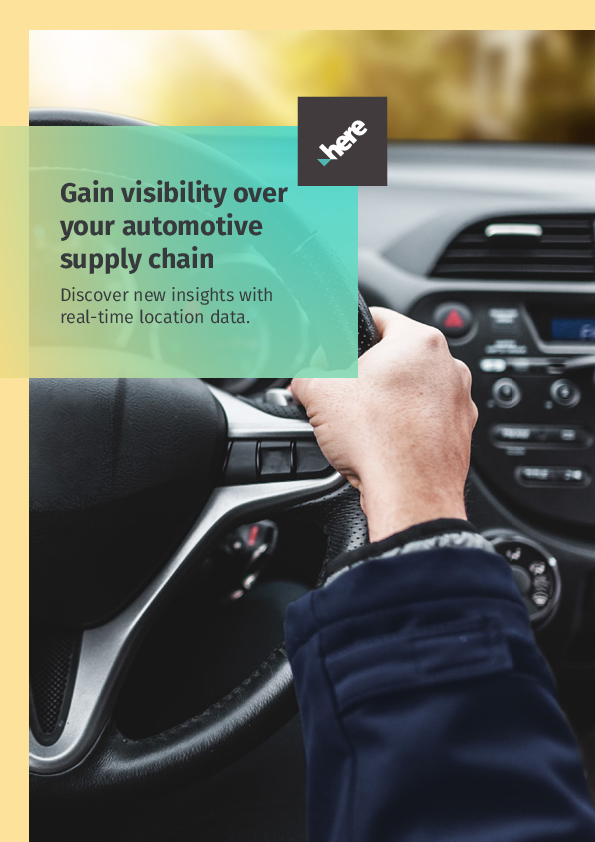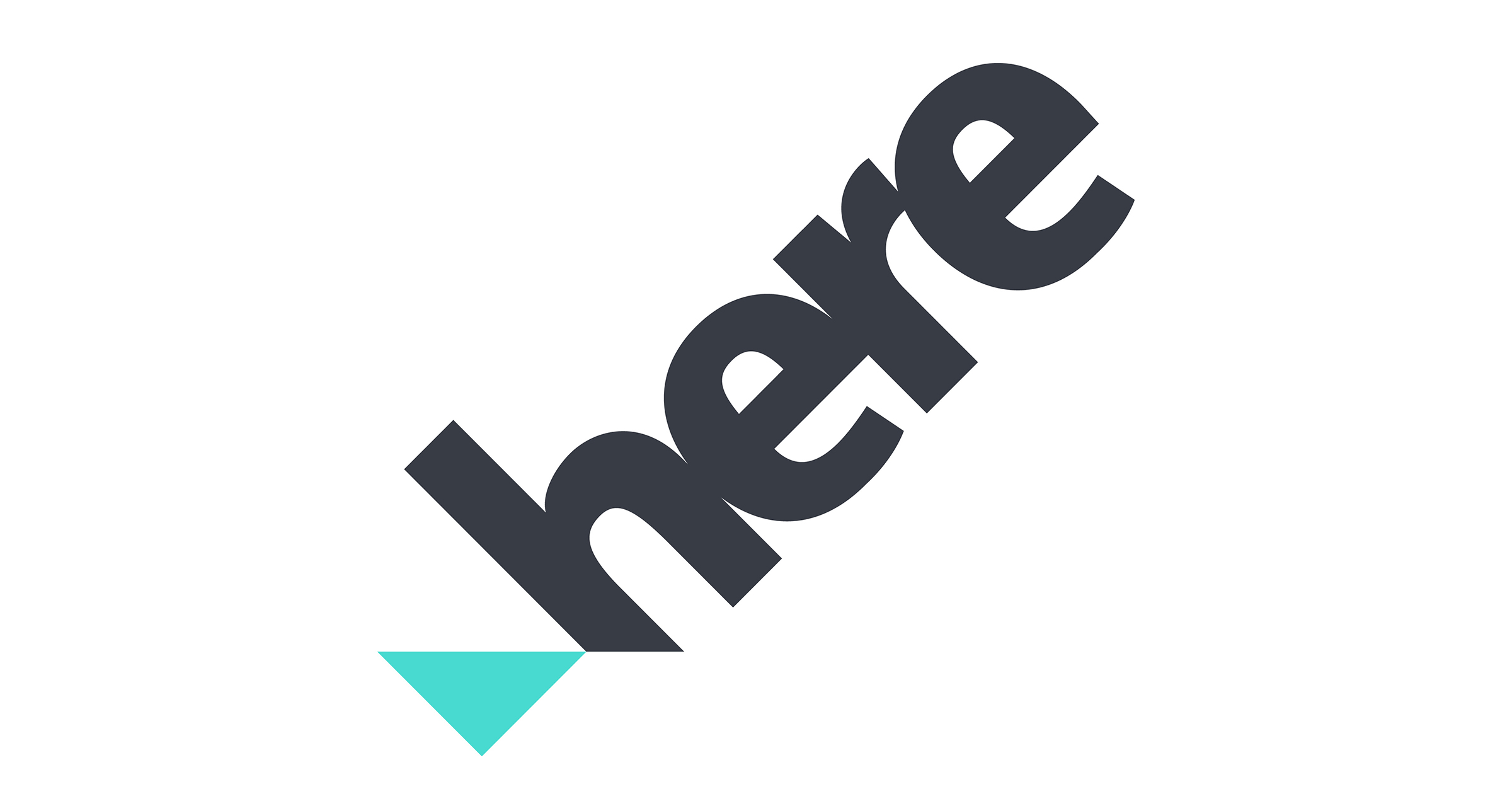 Client: Here Global BV
Format: Whitepaper
Size: 1.58 MB
Language: English
Date: 30.03.2020
Gain visibility over your automotive supply chain - Discover new insights with real-time location data
For automobile manufacturers, meeting the requirements of a just-in-time supply chain is one of their biggest challenges – yet, even the strictest shipping deadlines can be met by taking advantage of widespread connectivity and real-time location data.
While each of the sector's three principle supply chains – inbound to factories, the outbound supply of goods and supply to the aftermarket – has a unique set of conditions, they share a common opportunity for enhanced visibility through the use of location intelligence.
Boosting visibility can help auto manufacturers drive out costs, improve efficiency and support proactive decision making.