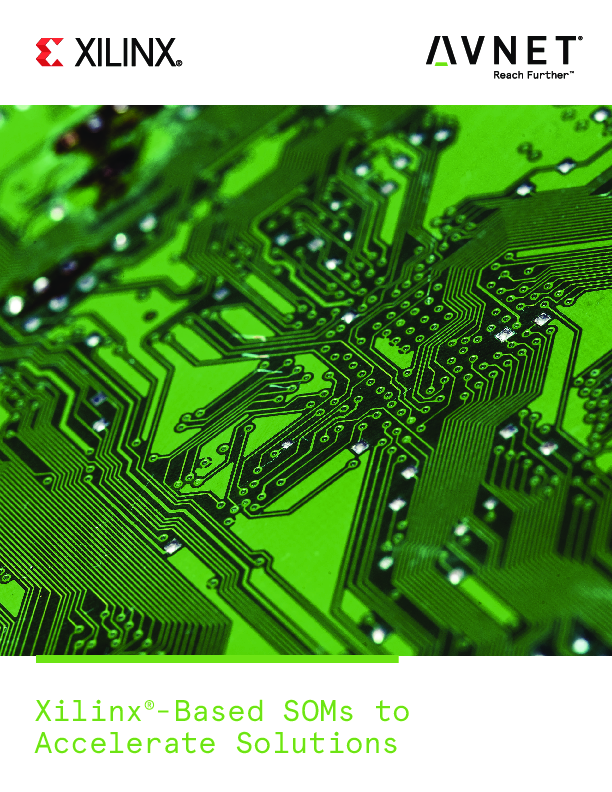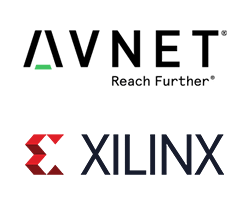 Client: Avnet, Inc
Format: Whitepaper
Size: 9.6 MB
Language: English
Date: 30.11.2021
Xilinx® - Based SOMs to Accelerate Solutions
Designers face several engineering and non-engineering challenges when it comes to developing high-performance electronic solutions. Successful development requires technical finesse, significant development time, and financial resources. Any solution development also introduces both technical and programmatic risk. Current development windows are shrinking to meet today's aggressive market demands and increased performance requirements over previous generations.
Utilizing a System-on-Module (SOM) is one way to manage technical and programmatic risk while at the same time enabling engineering teams to focus on the value-added activities of the solution and get started with the development earlier.
A SOM combines a high-performance processing solution with its associated non volatile and volatile memories, clocking solutions, and power solutions. SOMs are packaged in a compact footprint, with most of the processing solutions' I/O broken out to the mating connectors. This makes the processing solutions' I/O directly available for use by the development engineering team.