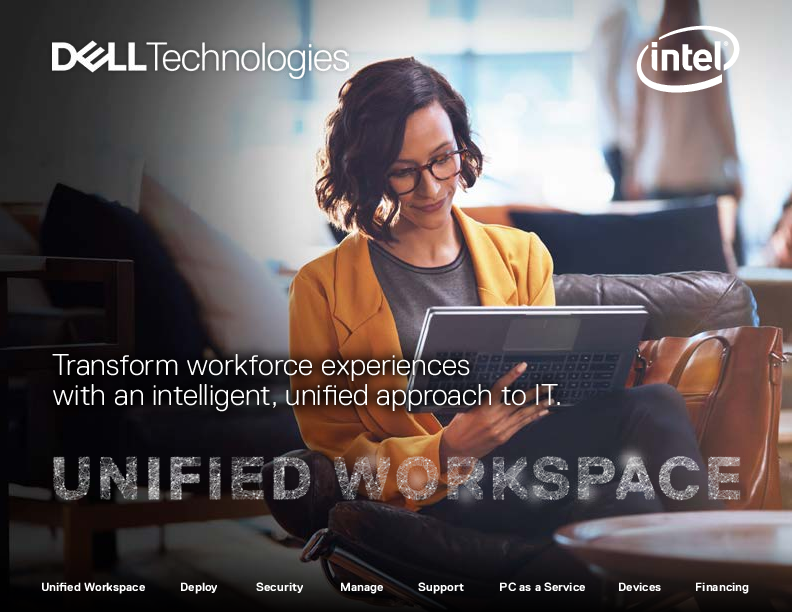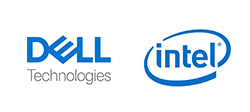 Client: Dell Corporation Limited
Format: Whitepaper
Size: 1.62 MB
Language: English
Date: 08.06.2020
Transform workforce experiences with an intelligent, unified approach to IT
Users are on the go, working from almost anywhere and on multiple devices, reshaping the traditional work-place. We know for you as an IT leader this means more devices to provision and deploy, end points to secure, applications to support and systems to manage.
Which results in more headaches for you and less time to focus on more important, strategic initiatives.
At Dell Technologies, we understand your top priority is transforming your organization for ultimate value and efficiency — for yourself and your end-users.
Now you can — with Dell Technologies Unified Workspace, we solve your biggest pain points. Get an intelligent, unified approach that gives you improved visibility, insights and automation to streamline processes and deliver exceptional user experiences.
Learn more about Dell Technologies solutions powered by Intel®.