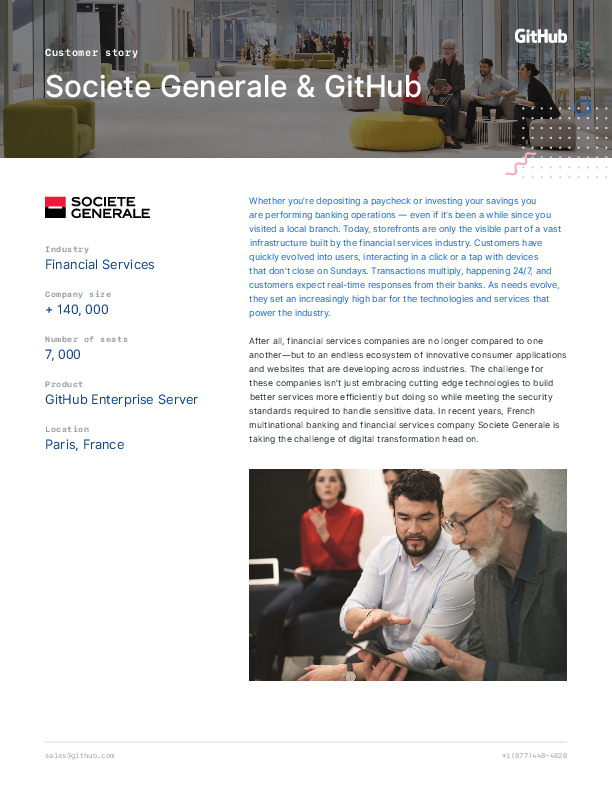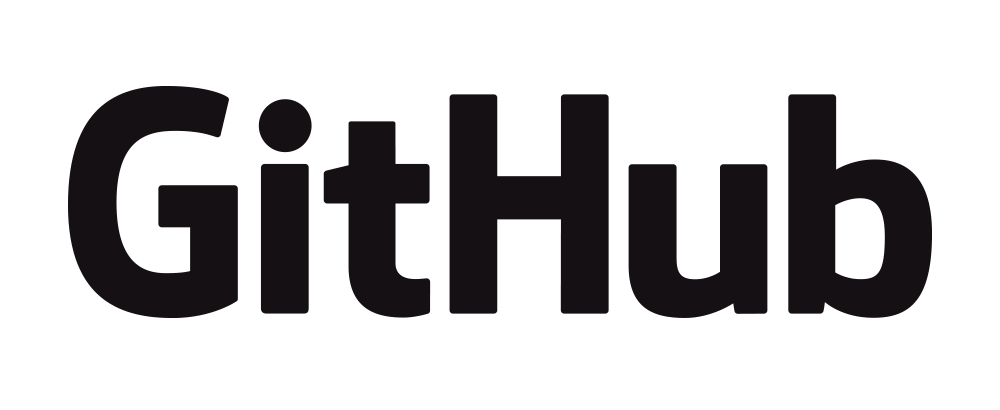 Client: GitHub, Inc.
Format: Case Study
Size: 399 KB
Language: English
Date: 19.05.2020
Customer story: Societe Generale & GitHub
Whether you're depositing a paycheck or investing your savings you are performing banking operations — even if it's been a while since you visited a local branch. Today, storefronts are only the visible part of a vast infrastructure built by the financial services industry.
Customers have quickly evolved into users, interacting in a click or a tap with devices that don't close on Sundays. Transactions multiply, happening 24/7, and customers expect real-time responses from their banks. As needs evolve, they set an increasingly high bar for the technologies and services that power the industry.