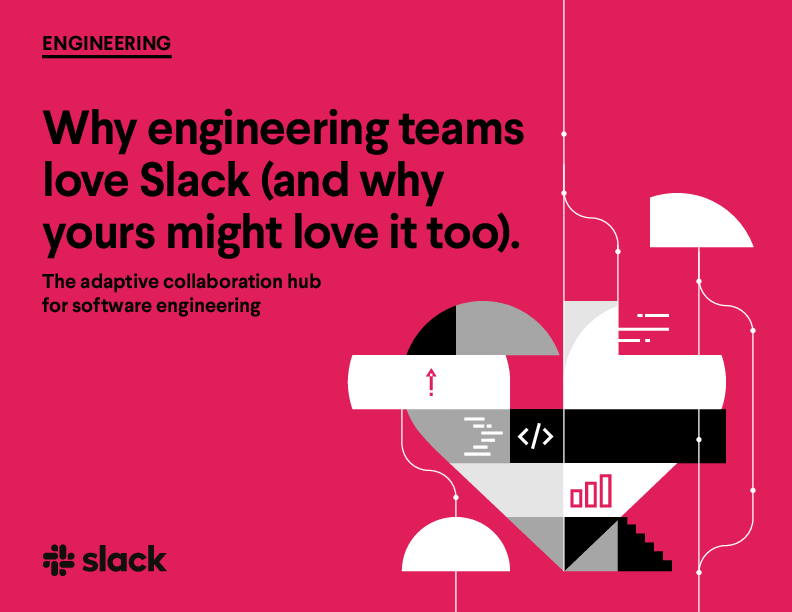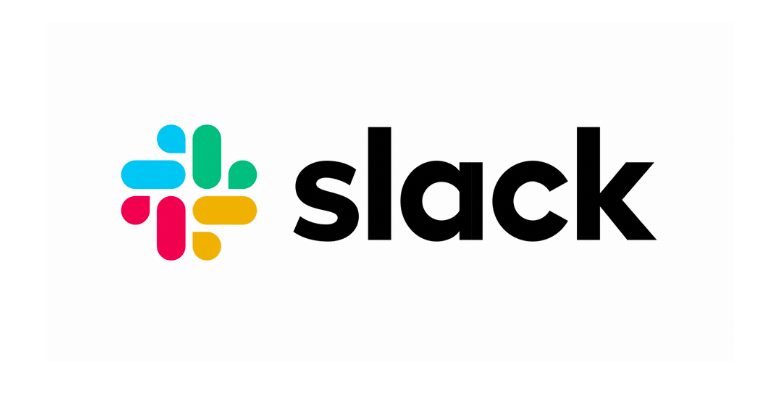 Client: Slack Technologies Limited
Format: Whitepaper
Size: 966 KB
Language: English
Date: 03.04.2020
Why engineering teams love Slack (and why yours might love it too): The adaptive collaboration hub for software engineering
Back in 2009, we were a small team of software engineers, building a massive multiplayer game called Glitch.
We started using Internet Relay Chat (remember IRC?) to keep everyone on the same page. As work on the game progressed, we kept wishing our IRC channel could do more than just basic communication. So we found ourselves tweaking it, adding to it and hacking new ways to get things done faster.
Well, the game flopped, so we decided to focus on this new collaboration thing we'd developed.
That was a good call. Because, we ended up with a great product-market fit: a really effective way for teams to work together.
Maybe that's because we weren't trying to "design" anything. There was no ego, and no speculation about some fictional user. We were the users.
That's how Slack was born.