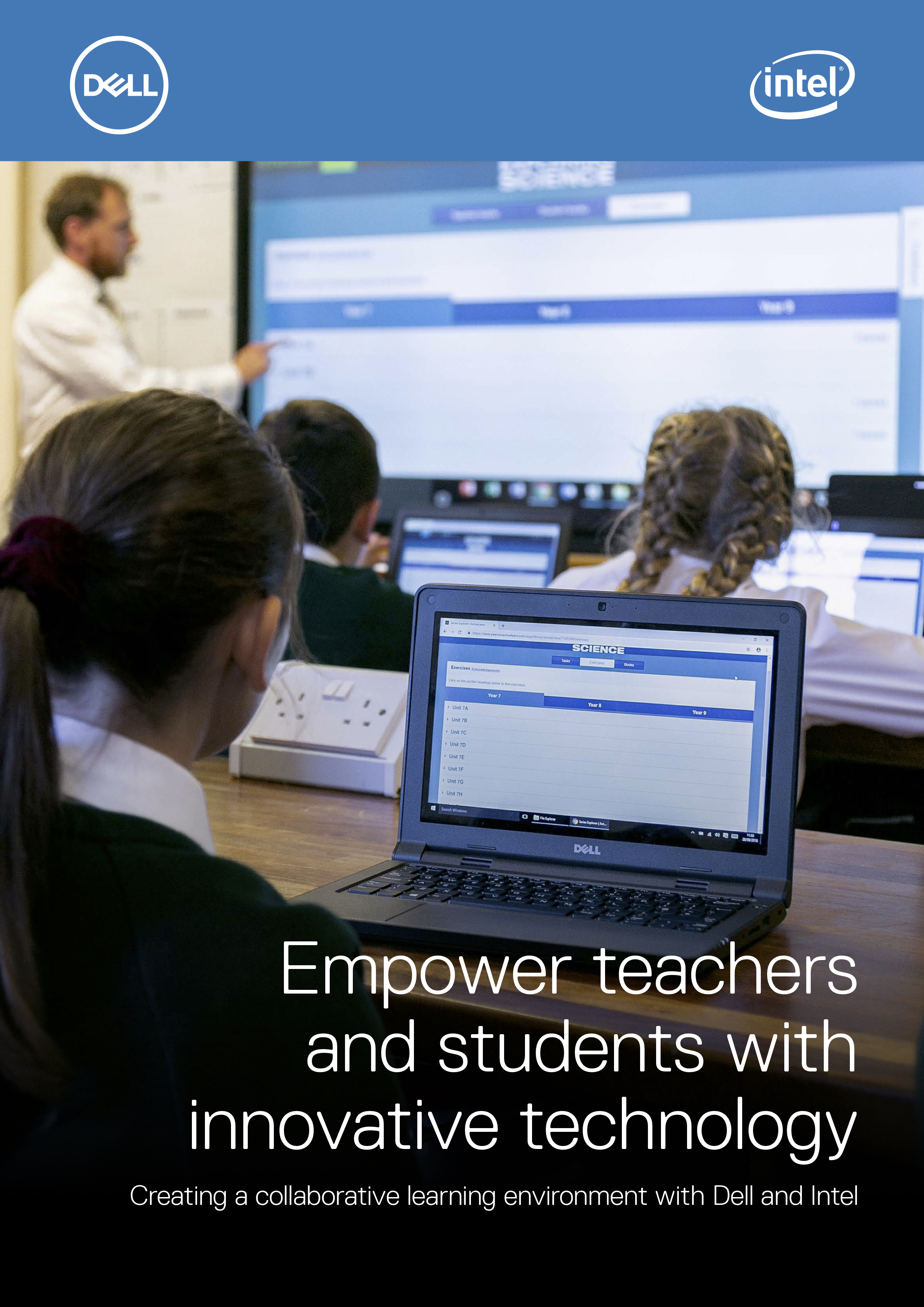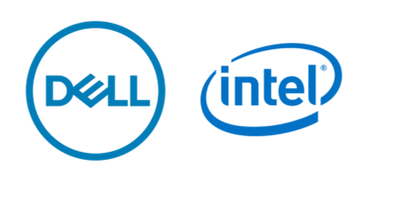 Client: Dell Corporation Limited
Format: Whitepaper
Size: 706 KB
Language: English
Date: 06.08.2019
Creating a collaborative learning environment with Dell and Intel
Transforming teaching and learning with technology for a digital world
Technology is critical to student and teacher success in primary and secondary education today. Students no longer respond to the old, static model of a teacher standing in front of a classroom to deliver knowledge in the form of a lecture.
Instead, students need an environment that delivers flexible, on-demand approaches that support individual learning styles and help drive a passion for learning. They need an environment that adapts to their needs and allows them to proceed at their own pace.
Dell and Intel, and their Intel Unite® Solution for Education, can help create and sustain that learning environment.
Learn more about Dell solutions powered by Intel®.