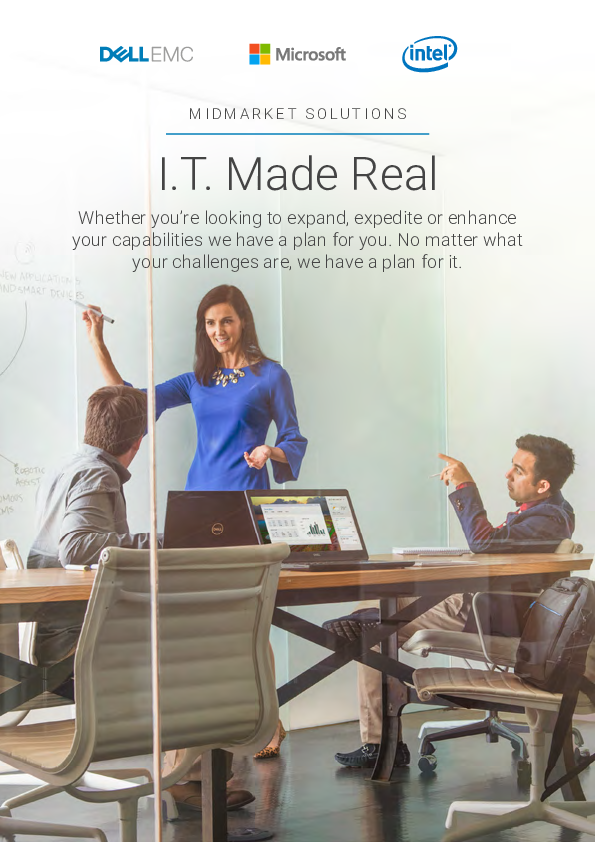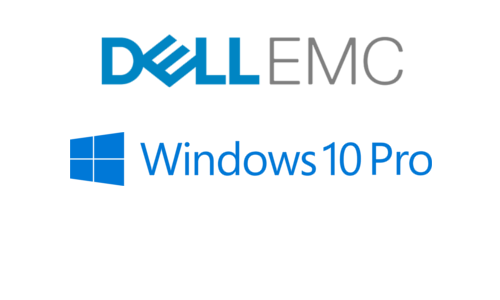 Client: Dell
Format: E-Paper
Size: 6.03 MB
Language: English
Date: 30.08.2019
E-Guide Medium Business: IT Made Real
More than ever, medium sized businesses are looking for a competitive edge that enables them to thrive rather than just survive. To accomplish that they need to transform and become more efficient, agile and unrestricted. Dell EMC's solutions based on Intel advanced technology help them achieve all of their short and long term goals.
These businesses recognise that I.T. is the great enabler and that a wide spectrum of technology-related trends adopted by larger organisations are delivering productivity gains. Therefore, to stay ahead of the curve and scale in the process, mid-sized businesses are upping their I.T. budgets to capture them.
This technological leap forward helps them to move fast enough to keep pace with the demands of the company without having to manage the equipment and processes that enable them do more with less.
Hence, mid-size organisations are looking for an I.T. partner that can:
• De-risk technology investments
• Provide market leading technology with low cost of ownership
• Deliver a comprehensive solution that's easy to adopt and doesn't require large-scale I.T. support
Learn more about how Windows 10 Pro can help you to deliver true business results and stand out from your competitors.
Windows 10 Pro means business.